Support for Alzheimer's & Parkinson's Patients:
Persons diagnosed with Alzheimer's, dementia or other memory challenges, where they may lose their place and content read may be elusive or forgotten
Persons diagnosed with Parkinson's disease, where tremors may prevent them from readily locating specific words and text lines to read
Individuals who often lose (and struggle to re-locate) their places when reading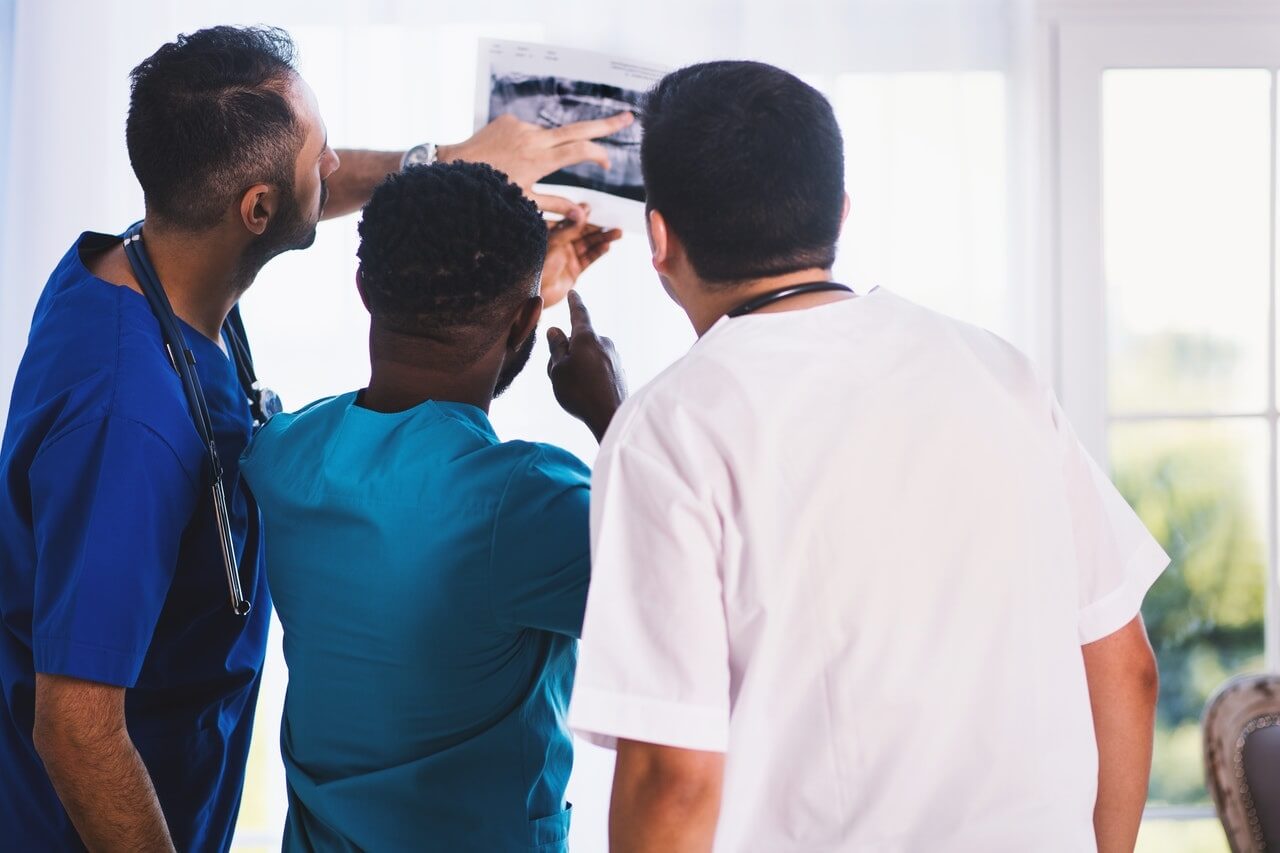 How these patients can use the tools with books, documents & some tech devices:
After customizing the tools, the user can experience more visual comfort when reading.
With the isolation of text lines, readers can improve their focus, attention, comprehension and retention of content read.
Use to read for longer periods with more focusing support provided by the tools.
Reading window directs the eyes to the next word or line of text, promoting left-to-right eye progression, pointing the way to new content and preventing loss of place in the content
Use also with portable e-readers and tablets to read e-books and more for increased focus, comprehension and retention of content. (Protective film required for device screens to prevent scratching with this application
More easily locate the next text line by moving the hand-held tool straight down the page. The left side of the Reading Window is open-ended, showing the reader where eyes should begin to read the next line of text. As a result, comprehension and retention will increase, too.