Evidence-Based Tools for Kids & Adults
Joan M. Brennan has spent 20+ years teaching, investigating and developing the best ways to help students focus and read better.
For students with ADHD, dyslexia, autism, low vision, stroke recovery, TBI or other issues, reading and learning can be especially difficult.  Participating in regular classroom and homework activities without supportive tools and strategies can make reading and learning even more daunting.
To be effective, assistive tools should help individuals manage the symptoms of their reading and learning challenges. With the right tools, readers will be better able to improve skills like focus, decoding, tracking, fluency, comprehension and retention.
The evidence-based Reading Focus Cards (U.S. Patent 7,565,759) provide this needed support. These reading aids utilize years of professional educational experience in working with a variety readers and learners. The result is better reading and comprehension skills development for persons of all ages.
For more information about the 2 studies of the Reading Focus Cards, please click here.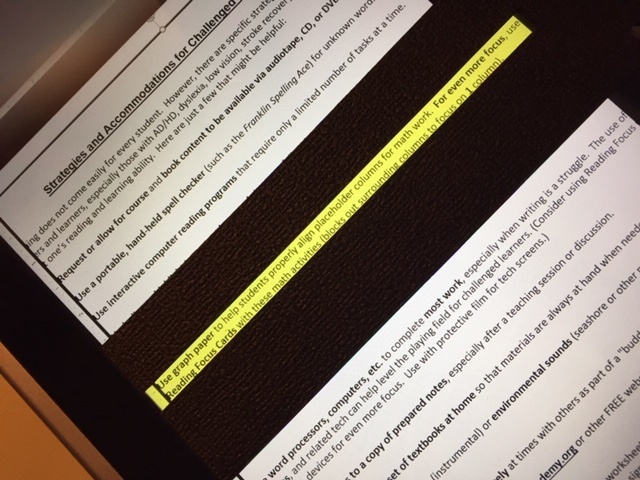 The Importance of Learning to Read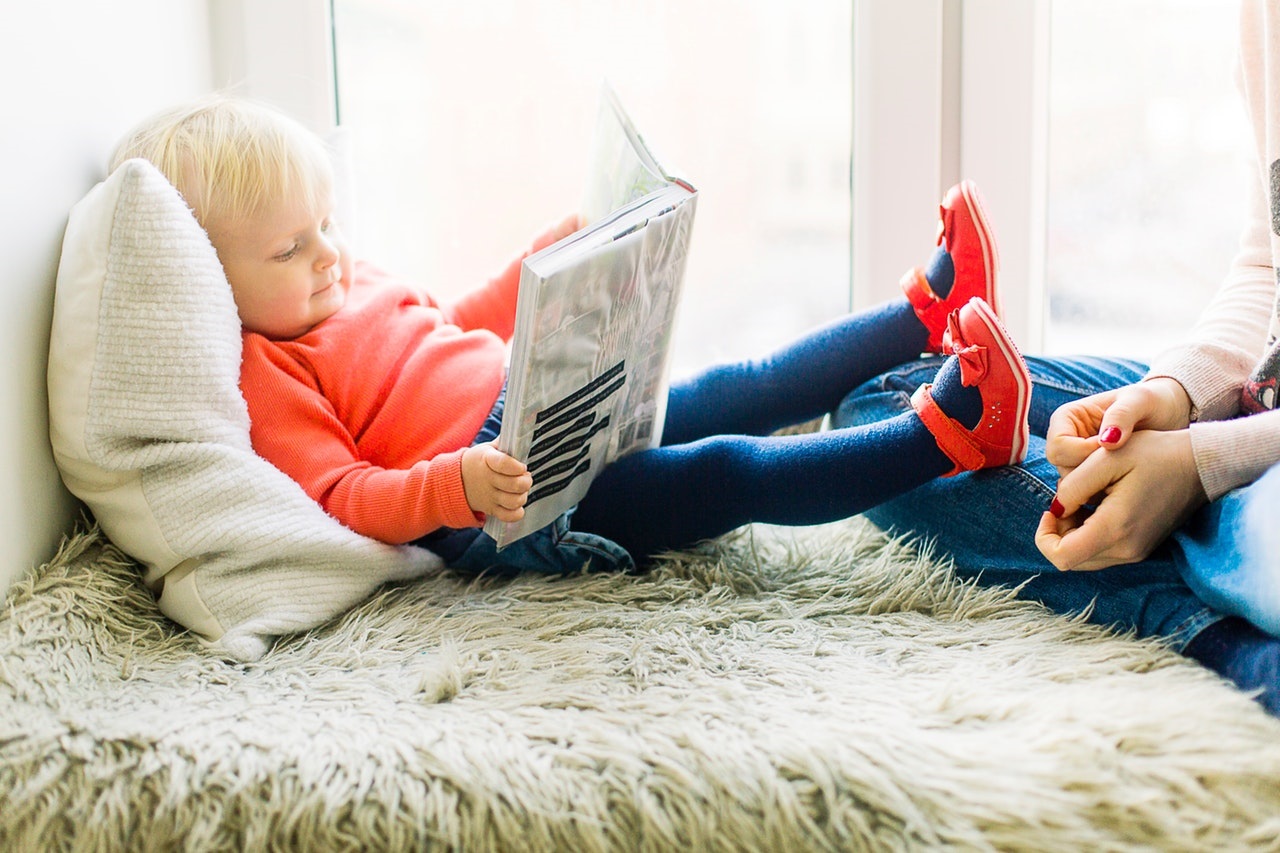 Reading is the foundation of all learning and success in life. So, it is essential that parents begin reading to their children at an early age. Family trips to the library help little ones learn the importance and enjoyment of reading. When parents read aloud to them, great things happen. Modeling critical reading skills and parent-child bonding are just some of the benefits.
Effective Tools for Reading & Learning
Children and adults with attention issues need tools and strategies to help improve reading success. It can be difficult for them to FIRST focus to read a full sentence and THEN begin to PROCESS its correct meaning.
Many educational methods fail to meet the 3 basic needs for effective support of struggling readers:
Help readers focus more easily on text lines or part of a page.
Allow readers to concentrate on individual words or lines, as needed.
Encourage eye movement from left to right & from 1 text line to another.
Be evidence-based.
The Reading Focus Cards provide all the above support to help persons of all ages experience more reading success. The Reading Focus Cards are also effective learning aids for kids and adults who need more tracking, comprehension and retention support for content read.