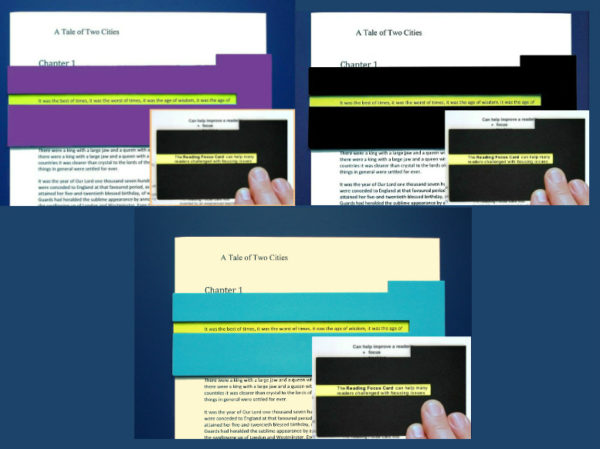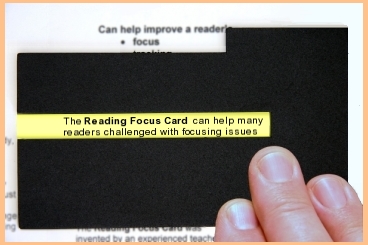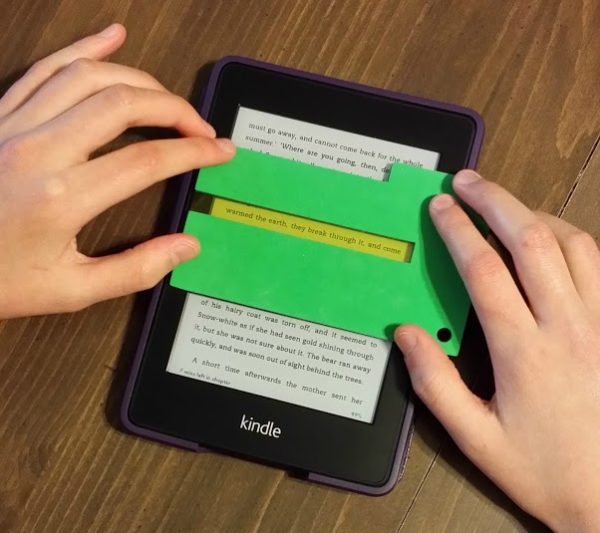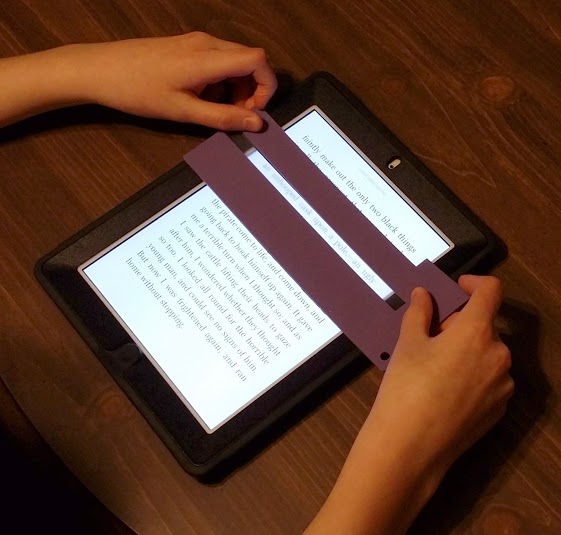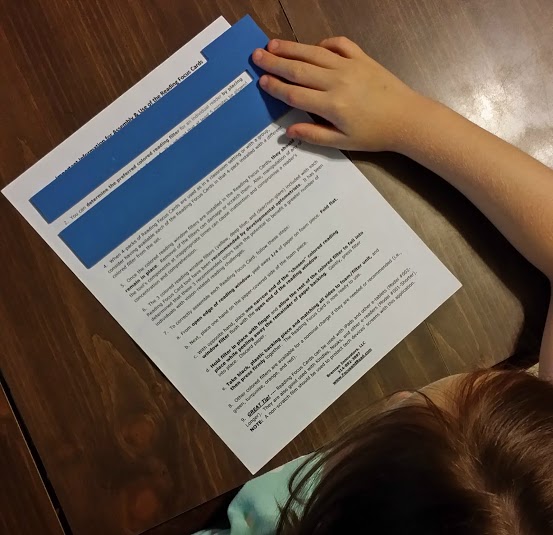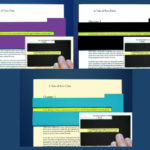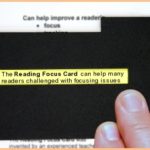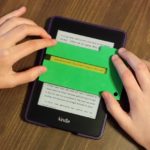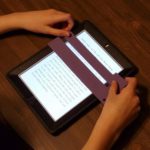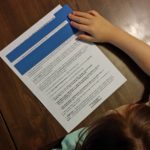 READER's BUNDLE: 3 RFC Sets-Asst. Colors
$45.00
Description
Additional information
Reviews (1)
Description
READER'S BUNDLE-Asst. Colors (Incl. 6 tools)
Contains 3 ea. of Model #001 & #002  (3 LONG & 3 SHORT)
Allows readers to customize BOTH sizes of the Reading Focus Card, EACH with one of 3 different, colored filters! 
Great for classrooms, children, teens & adult readers, too! 
#001 For reg. paperbacks, books with 2 columns of text per page & for e-readers (Kindles, etc.*)
#002 For children's or larger books, documents with longer text lines & for e-tablets (iPads, etc.*)
Now FREE Shipping with Orders of $45 or MORE!
(for First Class USPS Shipments in U.S only with $45 subtotal before tax, if applicable)
NOTE:  Regardless of "face" color(s) chosen for the tools, each of them will include 3 different colored filters.  These 3 filter colors have been recommended by a developmental optometric group.
We welcome orders from schools, organizations, and for large quantities. For quantity pricing, please call (314) 892-3897.  For schools & other organizations, we request that an official, signed purchase order be emailed (attachment) to joan@focusandread.com. Thank you!
*When using the Reading Focus Cards with a tech device, it is recommended that a protective film be placed on the tech device screen.