Children, teens and adults of all ages and abilities
Persons suspected/diagnosed with ADHD (attention deficit disorder), where focus and concentration are daily challenges
Persons suspected/diagnosed with dyslexia, a language-based learning disability that can make reading very difficult and time-consuming
Diagnosed with or often experiences vision issues (impaired, limited or low vision, convergence insufficiency, etc.)
Suspected/diagnosed with autism, especially with co-morbidities such as ADHD, dyslexia and other LD (learning disabilities)
Decoding words (breaking down words into phonemes) can be a significant challenge for this reader.
Focus, tracking, fluency, reading rate, comprehension and retention are inconsistent or not at grade level.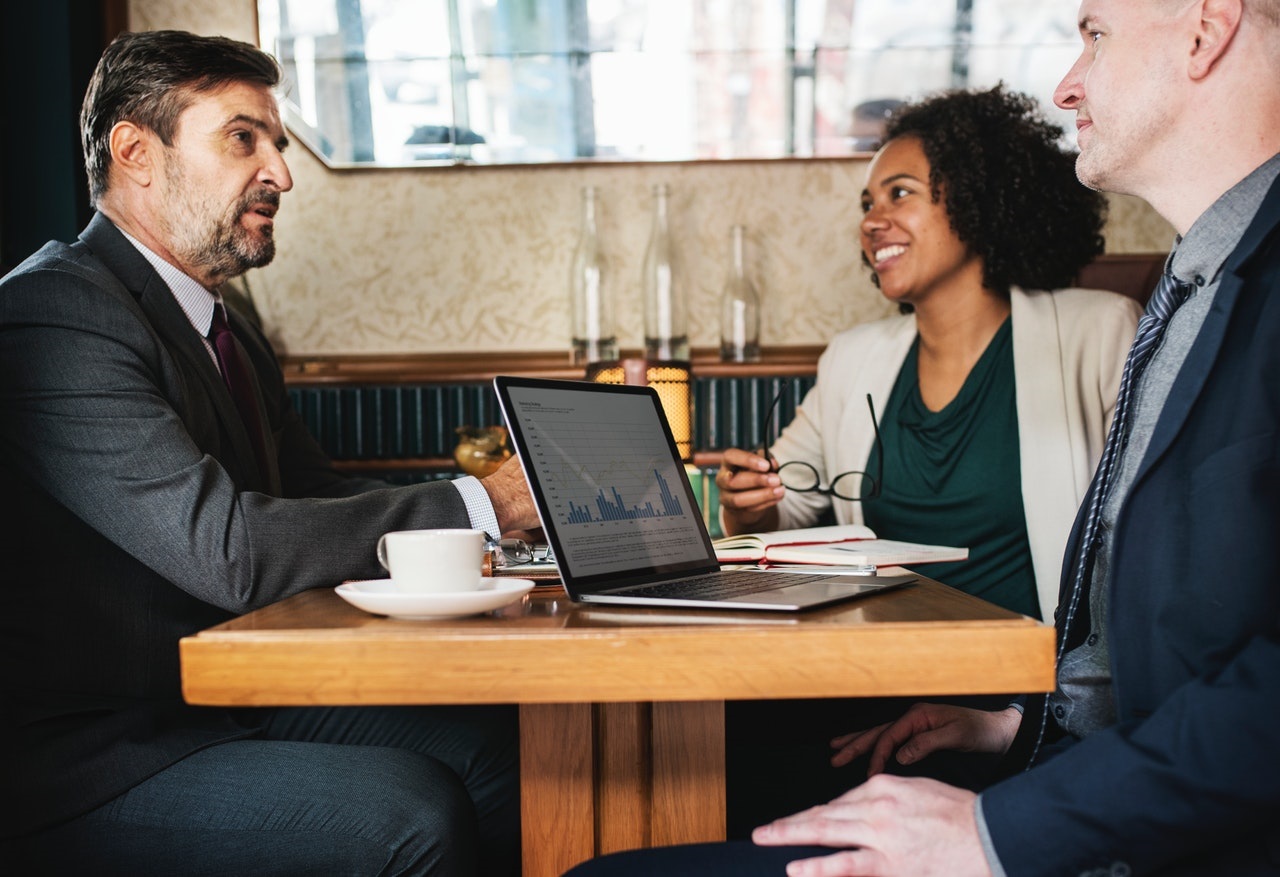 How these individuals would use the tools with books, documents & some tech devices:
After customizing/assembling the tools, place fingers on lower half of tools and move them straight down pages to each text line at the user's chosen reading rate.
Use short, hand-held tool with short lines of text and long tool for long text lines.
Move tools from left to right only when decoding words. (Use Notch or Reading Window for this decoding.)
Choose from among the yellow, deep blue or clear/non-glare reading filter colors provided for each tool to help improve visual comfort, focus and stamina when reading.
Isolate 1-2 lines of text (depending on font size) with each tool. Surrounding text not needing immediate attention will be covered, decreasing distractions as well as improving focus, tracking, fluency, comprehension and retention of content read.
By moving the tool's Reading Notch or Reading Window over a new word (from left to right), readers can easily breakdown words into phonemes or syllables for more effective learning (decoding).
With math applications, cover parts of an equation for focus OR turn tools 90 degrees for more accuracy with column-type math problems.
Also experience more focus when using the tools to read e-books and other digital text on e-readers, tablets and other hardware. (Please place a protective film on tech device screens to prevent scratching.
For Individual Reader or Student
Reading Focus Cards Set A—Asst. Colors (w/ 1 short & 1 long tool)
Reading Focus Cards Set B—Custom Colors (w/ 1 short & 1 long tool in customer's choice of face colors)
4-Pk. Reading Focus Cards (Model #001 only)-Asst. Colors (For books w/ 2 text columns per page & e-readers)
4-Pk. Reading Focus Cards (Model #002 only)-Asst. Colors (For books w/ long lines of text only)
Children's book/tool sets available at https://focusandread.com/products
For the Classroom or Larger Groups
Reader's Bundle (3 Reading Focus Card Sets A—incl. 6 tools)
Super Bundle (10 Reading Focus Card Sets A—incl. 20 tools)
4-Pk. Reading Focus Cards (Model #001 only)-Asst. Colors (For books w/ 2 text columns per page & e-readers)
4-Pk. Reading Focus Cards (Model #002 only)-Asst. Colors (For books w/ long lines of text only)
Children's book/tool sets available at https://focusandread.com/products