Children, teens and adults of all ages
Persons recovering from a stroke or TBI (traumatic brain injury), where the ability to read may be impacted (i.e., alexia, aphasia, etc.)
Persons recovering from a TBI (traumatic brain injury), where reading may be a significant challenge (depending on area of brain affected)
Veterans with various reading challenges resulting from injuries incurred while serving in the field
>May experience fatigue or stress when reading black text on white page backgrounds
May often lose (and struggle to re-locate) their places when reading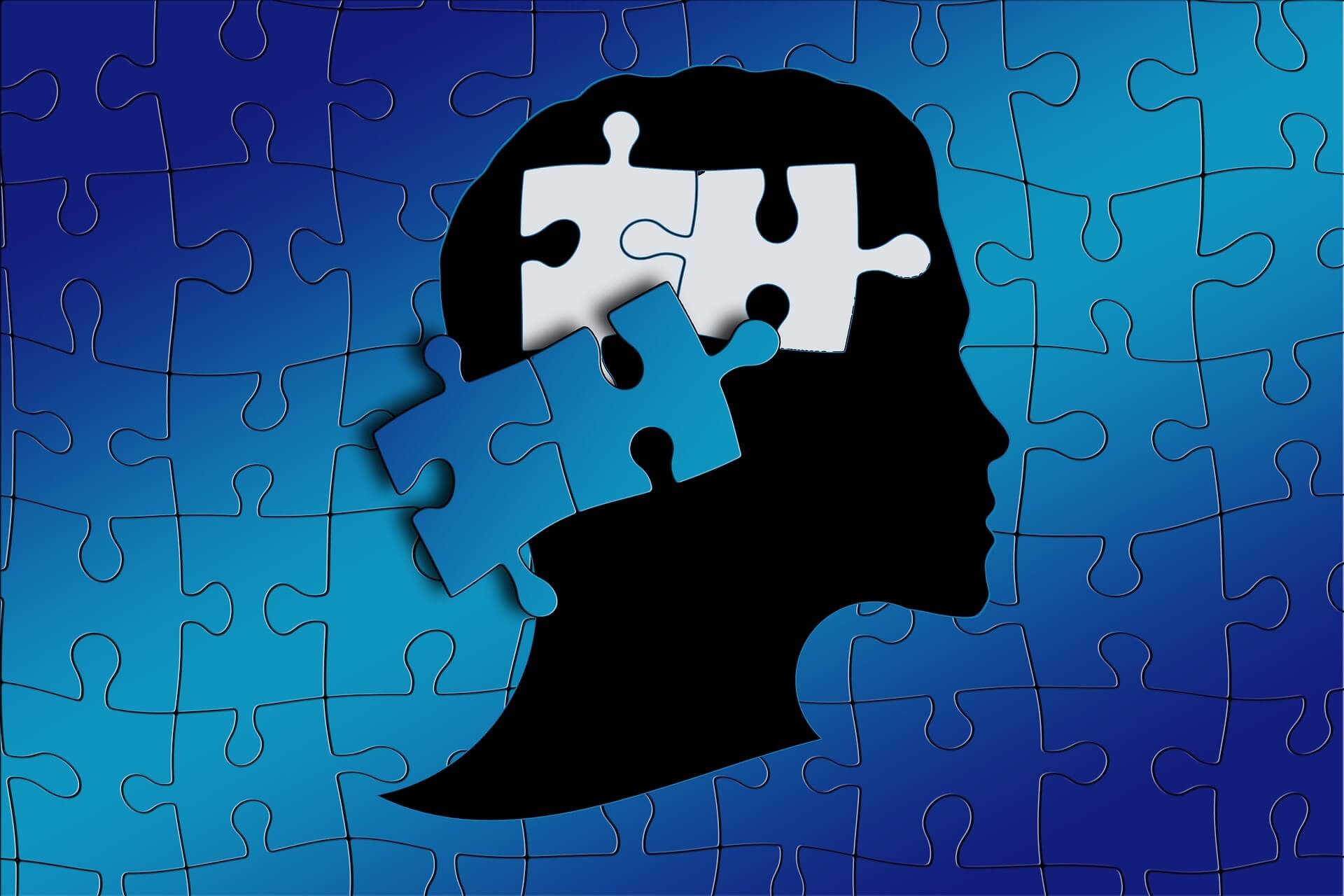 How these individuals would use the tools with books, documents & some tech devices:
Use to help to point the way to specific text lines in content yet to be read.
Use for support when attempting to break down new words into phonemes or syllables (decoding).
Use to prevent reader from losing her place within the content.
More easily locate the next text line by moving the hand-held tool straight down the page. The left side of the Reading Window is open-ended, showing the reader where eyes should move to begin reading next text line.
For Individual Patient or Reader
Reading Focus Cards Set A—Asst. Colors (w/ 1 short & 1 long tool)
Reading Focus Cards Set B—Custom Colors (w/ 1 short & 1 long tool in customer's choice of face colors)
Reader's Bundle (3 Reading Focus Card Sets A—incl. 6 tools)
4-Pk. Reading Focus Cards (Model #001 only)-Asst. Colors (For books w/ 2 text columns per page & e-readers)
4-Pk. Reading Focus Cards (Model #002 only)-Asst. Colors (For books w/ long lines of text only)
For the Classroom or Larger Groups
Reader's Bundle (3 Reading Focus Card Sets A—incl. 6 tools)
Super Bundle (10 Reading Focus Card Sets A—incl. 20 tools)
4-Pk. Reading Focus Cards (Model #001 only)-Asst. Colors (For books w/ 2 text columns per page & e-readers)
4-Pk. Reading Focus Cards (Model #002 only)-Asst. Colors (For books w/ long lines of text only)