Better Focus & Comprehension for All Types of Readers
How can readers experience better comprehension?  What contributes to poor comprehension?
Reading comprehension relates to how language is processed in the brain and the resulting understanding of the written word. For children and adults with focusing issues and learning disabilities, reading comprehension is often a struggle.
The following issues can significantly contribute to poor reading comprehension:
"Text overwhelm" (too much text or media on a page)
Frequent late-night reading/studying
Non-native, English language learning (ELA/ESL/ELL)
Visual stress or tired eyes
Low vision issues
Attention deficit disorder (ADHD or ADD)
Dyslexia or convergence insufficiency
Autism spectrum disorders (ASD)
Brain injury or stroke
Parkinson's disease or Alzheimer's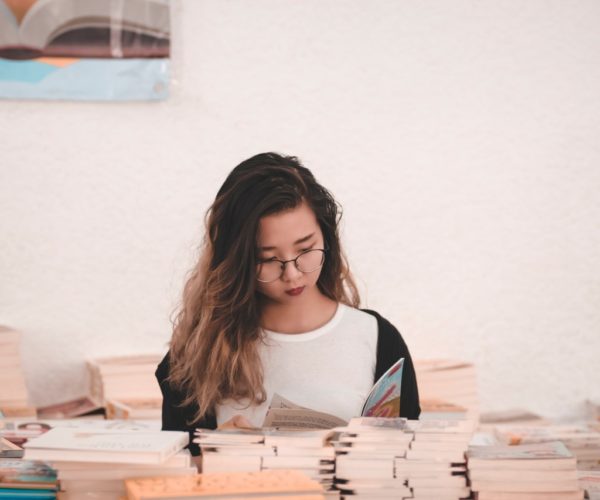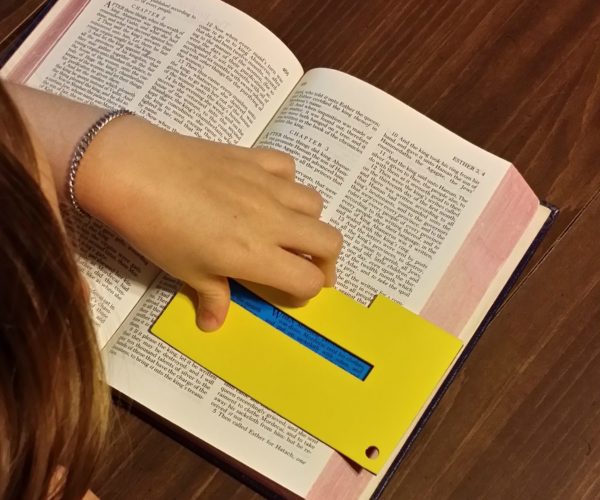 How can readers improve focus and comprehension?  The evidence-based and customizable Reading Focus Cards (U.S. Patents 7,565,759 & 8,360,779) can be especially helpful to challenged readers because they:
Increase focus & attention span
Help filter or block out other text/media on a page
Improve the ability to decode words.
Experience more visual reading comfort through customized color selection
Promote & help develop more brain connectivity with tools' tactile & visual features
Improve executive function (retention of content read & other skills)
Reading & Learning Disabilities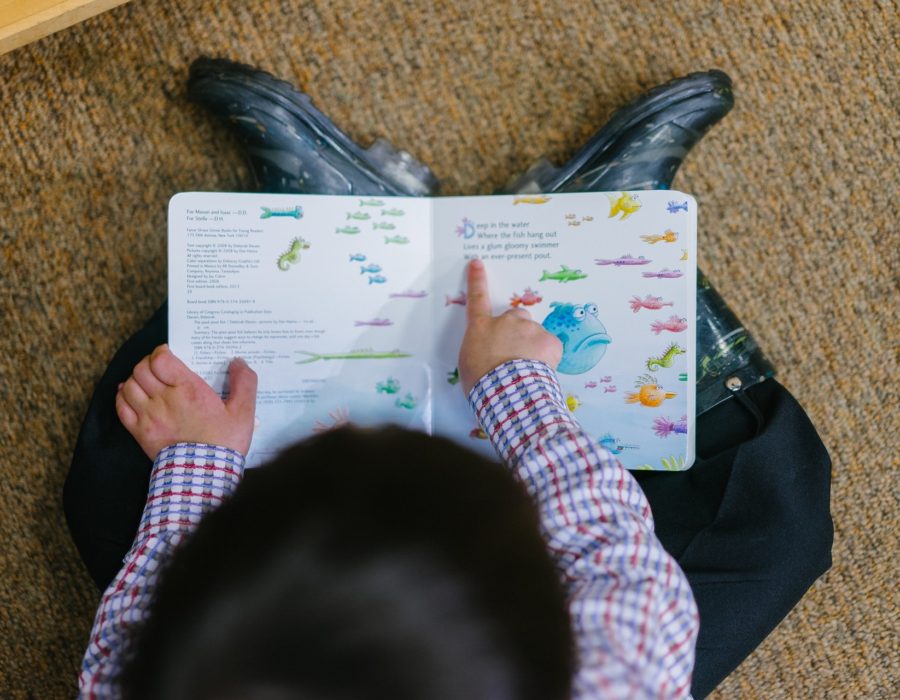 ADHD 
ADHD is an acronym for the neurological condition called attention deficit disorder (with or without hyperactivity). Persons with ADHD often experience symptoms such as:
Inattentiveness

Impulsivity

Sometimes hyperactivity
These symptoms can differ from one individual to another.
ADHD often impacts executive function skills. As a result, individuals with ADHD may have difficulty with:
Managing time

Being organized

Following through with tasks

Setting & reaching goals

Maintaining a job

Other issues
ADHD affects approximately 7 to 13% of school-age children in the U.S. (Source: CDC, 2011).  ADHD can often co-exist with dyslexia.  The Reading Focus Cards can provide the needed support for these ADHD readers.
Dyslexia

Dyslexia is a language-based learning disability that is neurological in nature.  This LD is often characterized by:
Inaccurate or non-fluent word recognition

Poor spelling & decoding abilities

Poor writing abilities

Confusion with similar words (homonyms, etc.)

Other challenges
Estimates indicate that as many as 15-20% of the general population are affected by some form of dyslexia in the U.S. (Source: International Dyslexia Association, 2017)  Also, dyslexia can sometimes co-exist with ADHD.  The Reading Focus Cards can help with these challenges.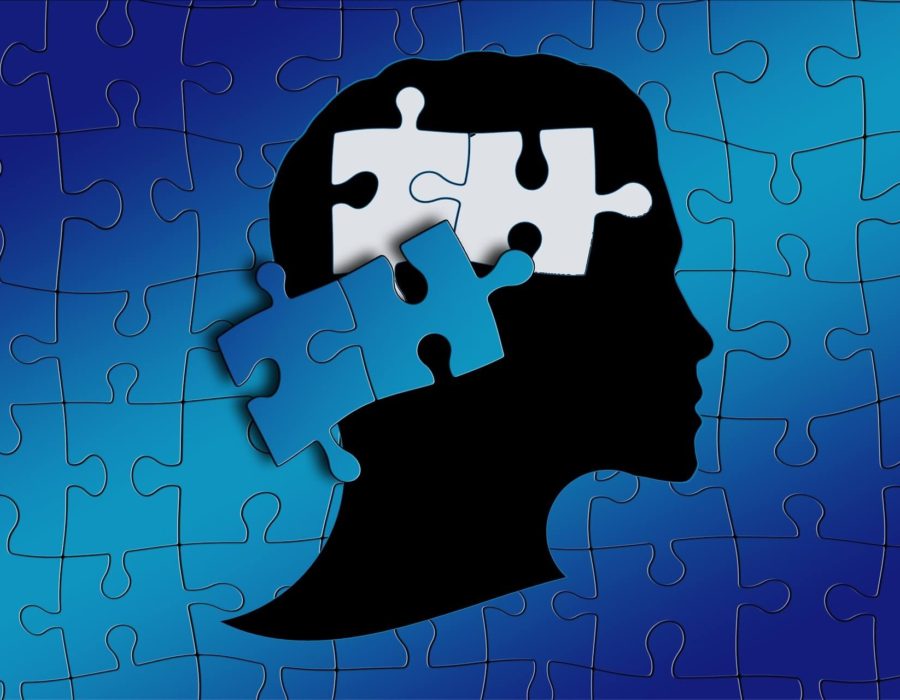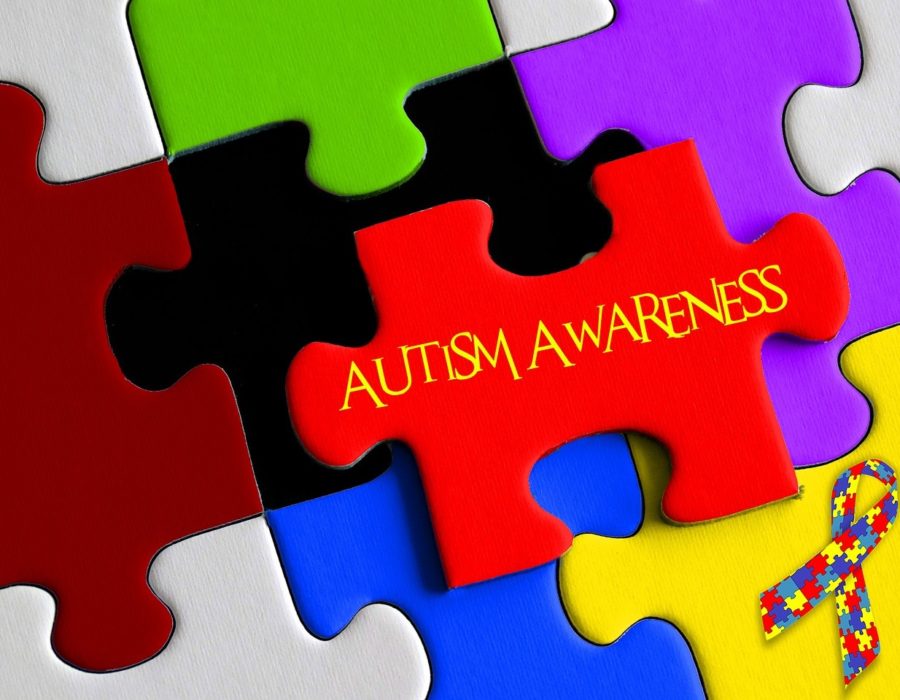 Autism (ASD)
Autism or ASD (Autism Spectrum Disorder) is a disorder of neural development characterized by:
An abnormal absorption with the self

Anti-social responses to people

Communication issues

Short attention span
Autism can affect individuals in varying degrees. Approximately 1 in 59 children have an autism spectrum disorder in the U.S. (Source: CDC, April 2018)
In addition, comorbidities (other LD) can often accompany autism.  Sometimes, ADHD and/or dyslexia further compound the daily life of a person with autism.  Other challenges are often experienced, too.
Reading comprehension requires sustained mental effort and the sustained attention of every reader.  However, a reader with autism and ADHD or dyslexia may struggle even more significantly with focus and comprehension. The Reading Focus Cards can effectively address these challenges.