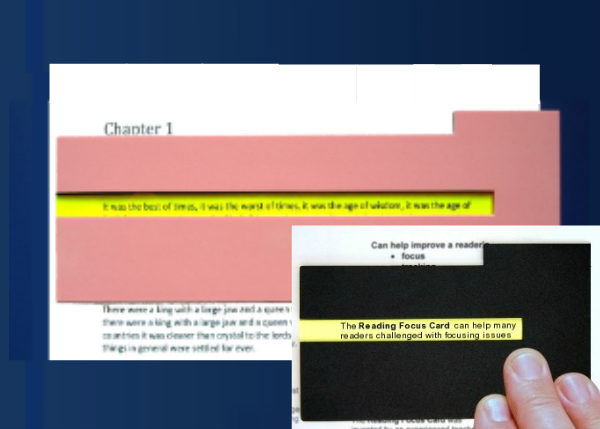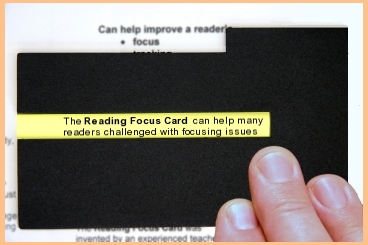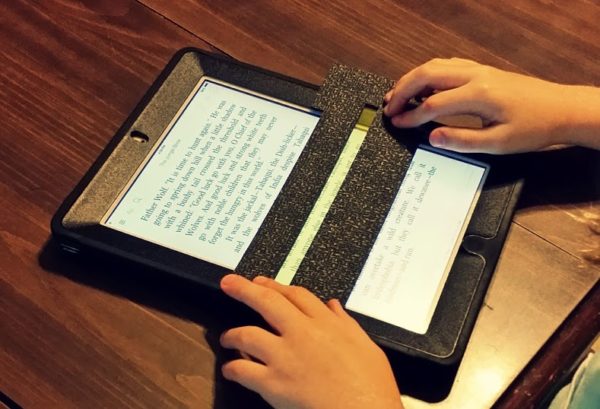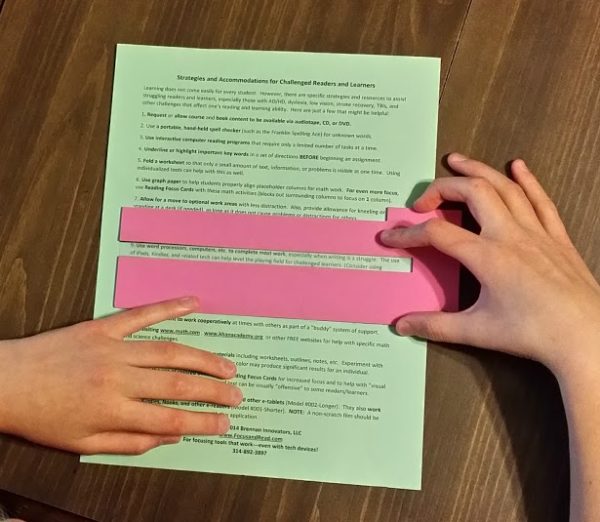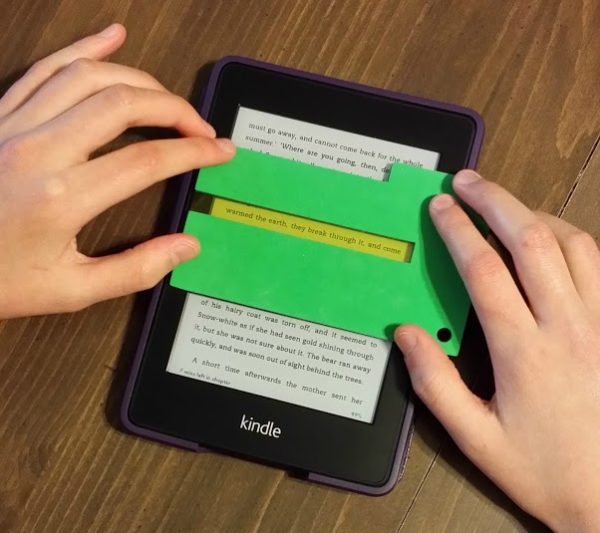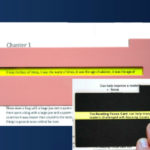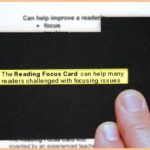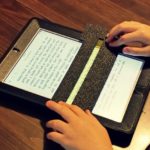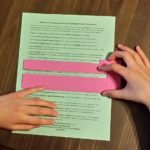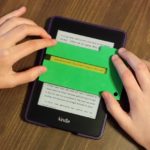 Reading Focus Cards Set B-Color Choice(s)
$19.95
| Quantity | Price |
| --- | --- |
| 2 - 2 | $19.00 ( Selling price ) |
| 3 - 10 | $18.00 ( Selling price ) |
Description
Additional information
Reviews (1)
Description
The Reading Focus Cards Set B-Color Choice(s) is one of our most economical options.  It can help you focus and read BETTER by providing 2 tools of different sizes so you'll be READY to read both SHORT and LONG text lines.  At the same time, this set offers even more customization than our Reading Focus Cards Set A.  The Reading Focus Cards Set B allows you to CHOOSE YOUR OWN "face" color(s) for optimum reading comfort and productivity.   This Reading Focus Cards Set B-Color Choice(s) is a small investment with a significant return.  It provides readers with needed focus support to improve tracking, comprehension and retention of content when you need it most!
The Reading Focus Cards Set B-Color Choice(s) contains:
#001 For reg. paperbacks & books with 2 columns of text per page as well as with e-books (Kindles, Nooks, etc.*)
#002 For children's or larger books & documents with longer text lines as well as with e-tablets (iPads, etc.*)
NOTE:  Regardless of the "face" color(s) chosen for the tool(s), each of them will include 3 different colored filters.  These 3 filter colors have been recommended by a developmental optometric group.
Now FREE Shipping with Orders of $45 or MORE!
(for First Class USPS Shipments in U.S only with $45 subtotal before tax, if applicable)
We welcome orders from schools, organizations, and for large quantities. For quantity pricing, please call (314) 892-3897.  For schools & other organizations, we request that an official, signed purchase order be emailed (attachment) to joan@focusandread.com. Thank you!
*When using the Reading Focus Cards with a tech device, it is recommended that a protective film also be used on the tech device's screen.
Special pricing when you purchase 2 or more Sets B!
| | |
| --- | --- |
| Quantity | Price |
| 1 – 1 | $19.95 |
| 2 – 2 | $19.00 |
| 3+ | $18.00 BEST Value! |