Tools & Services to Improve Reading & Learning for ALL
Established in 2007, Brennan Innovators' mission is to provide tools and services to improve reading and learning for ALL individuals.  We provide teachers, students, parents, medical professionals and others with tools and services for more reading success.  The company's high-quality reading tools and professional educational services have helped thousands of readers in all age and ability groups.
Company founder and CEO, Joan M. Brennan, is a certified educator (State of Missouri) and the creator of the Reading Focus Cards handheld and digital tools. These reading aids grew out of the need in her own middle-school classroom where a significant number of her students struggled to read for a variety of reasons.
Manufactured in the U.S. since 2007, the Reading Focus Cards continue to help thousands of individuals of all ages both in the U.S. and around the world to improve their reading and learning.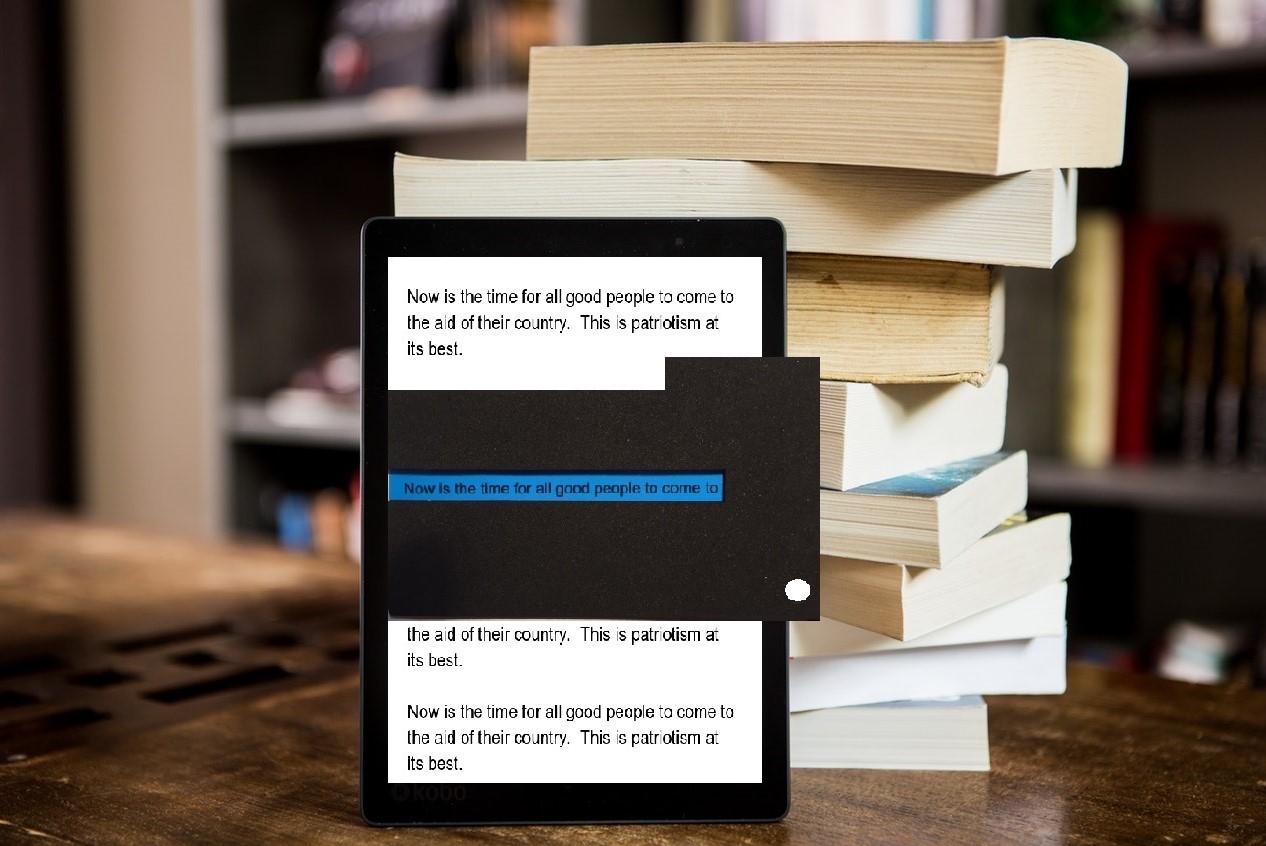 Brennan Innovators provides teachers, students, parents, medical professionals and others with tools and services for more reading success.
Our Unique Tools Improve Reading & Learning for You
1. The handheld Reading Focus Cards (U.S. Patent 7,565,759) for use with physical books, worksheets and documents
2. The Reading Focus Cards desktop app (U.S. Patent 8,360,779) for use with digital media on Macs & PC's—whether ONLINE or OFFLINE.
The combination of these 2 types of tools comprises a comprehension system of solutions for readers of all ages. These are practical reading and learning tools that help children, teens and adults focus and read better. The tools can be especially helpful for those challenged with learning disabilities and differences such as ADHD, ADD, dyslexia, autism spectrum disorders, low vision, stroke recovery or TBI issues as well as other conditions.
Our Unique Services Improve Reading & Learning for You
In addition, professional development services are prepared and provided by experienced educators:
1. Private consultation sessions for parents, teachers, school administrators, parent groups, and other organizations.
2. Professional educational development presentations and workshops
Titles Include:
Differentiated Instruction on a Small Budget
How to Meet the Needs of the Gifted or Twice-Exceptional (2e) Student
Meeting the Needs of Your Challenged Students (Strategies for LD)
Other Topics Available:
Attention Deficit (Hyperactivity) Disorder (ADHD/ADD)
Dyslexia and other reading challenges
Autism-spectrum disorders
How Challenged Learners Can Excel with Hands-on STEM Activities
Other challenges with focus and concentration
OR topics can be customized for your specific faculty or group
Helpful information online or by phone via 314-892-3897 for parents, students, educators, and others.