Any age or ability level
Focus and attention decrease when trying to read for short or long periods.
Breaking down new words into phonemes (decoding) or syllables is challenging.
Eyes become red or strained when trying to read for a sustained period.
White page backgrounds with black text often cause visual fatigue or stress.
Focus, tracking, fluency, reading rate, comprehension and retention are inconsistent or not at grade level.
Often overwhelmed by too much text or media on a page
Easily distracted by other media on a page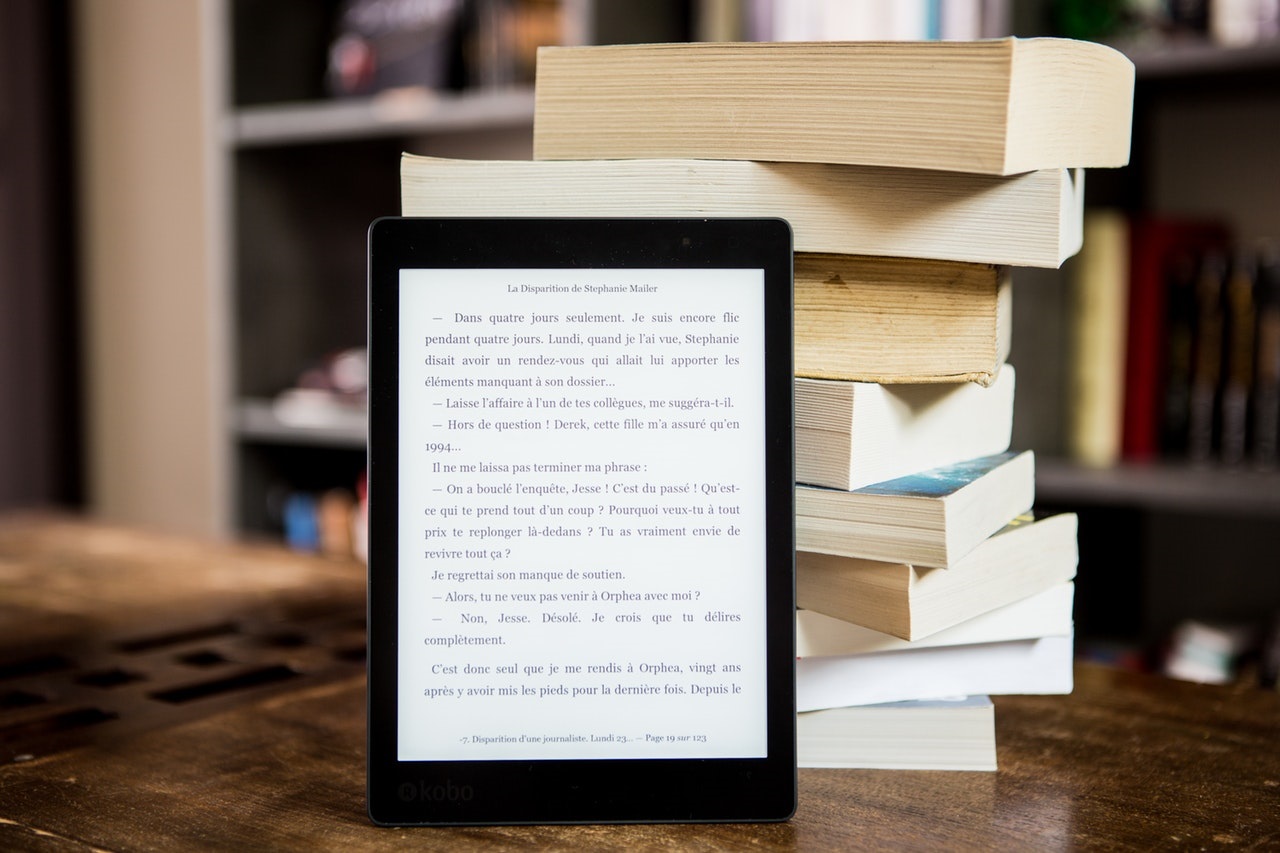 How these individuals would use the tools with books, documents & some tech devices:
After customizing/assembling, move tool straight down page to each text line at the user's chosen rate.
Use short, hand-held tool with short lines of text and long tool for long text lines.
Move tools from left to right only when decoding words. (Use Notch or Reading Window for this decoding.)
Isolate 1-2 lines of text (depending on font size) with each tool. Surrounding text not needing immediate attention will be covered, decreasing distractions as well as improving focus, tracking, fluency, comprehension and retention of content read.
For Individual Reader or Student
Reading Focus Cards Set A—Asst. Colors (w/ 1 short & 1 long tool)
Reading Focus Cards Set B—Custom Colors (w/ 1 short & 1 long tool in customer's choice of face colors)
4-Pk. Reading Focus Cards (Model #001 only)-Asst. Colors (For books w/ 2 text columns per page & e-readers)
4-Pk. Reading Focus Cards (Model #002 only)-Asst. Colors (For books w/ long lines of text only)
Children's book/tool sets available at https://focusandread.com/products
For the Classroom or Larger Groups
Reader's Bundle (3 Reading Focus Card Sets A—incl. 6 tools)
Super Bundle (10 Reading Focus Card Sets A—incl. 20 tools)
4-Pk. Reading Focus Cards (Model #001 only)-Asst. Colors (For books w/ 2 text columns per page & e-readers)
4-Pk. Reading Focus Cards (Model #002 only)-Asst. Colors (For books w/ long lines of text only)
Children's book/tool sets available at https://focusandread.com/products